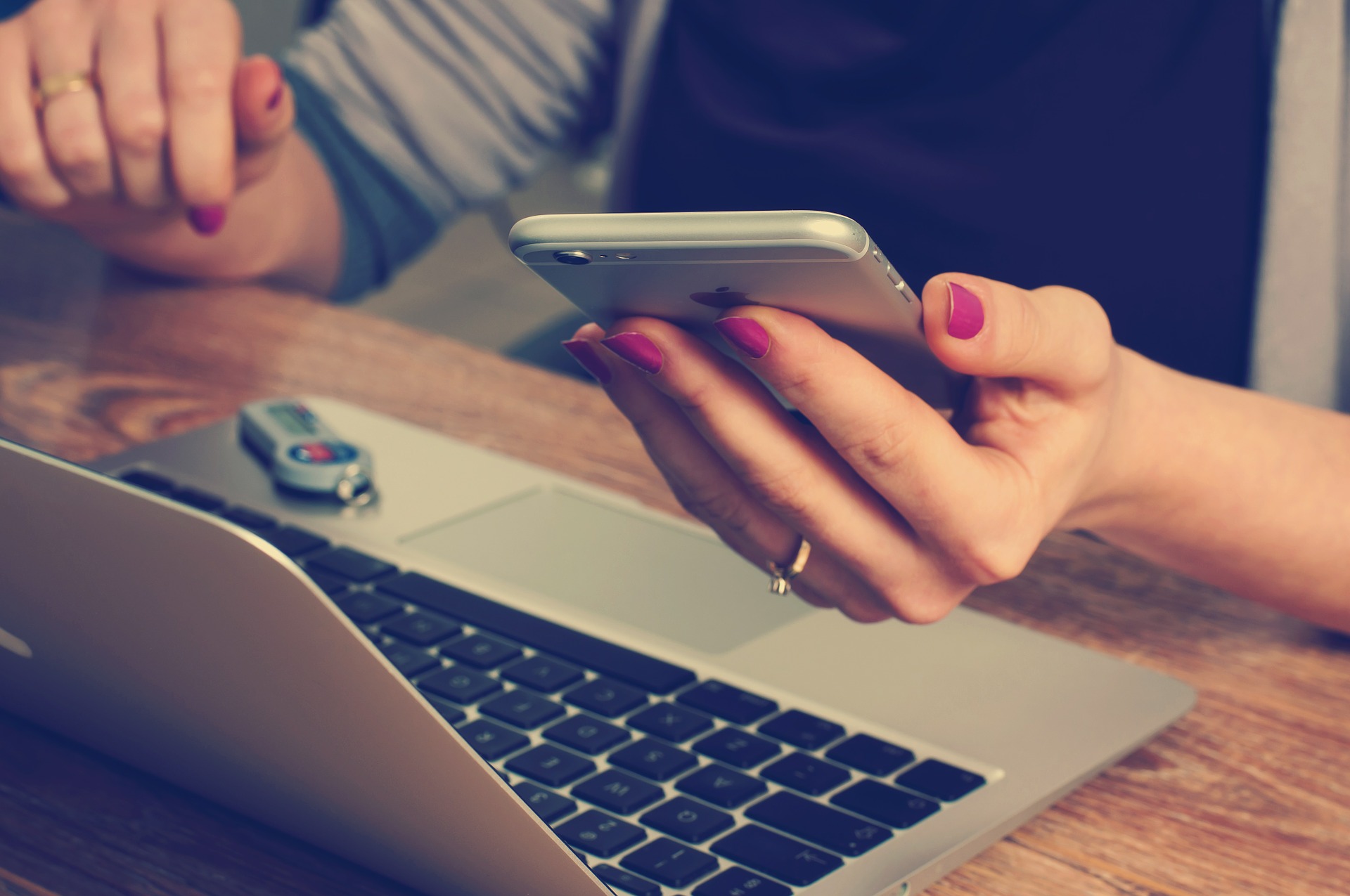 Starting a business comes with a lot of responsibility and a lot to think about, but it can be the perfect solution for a person who isn't satisfied with their career in its current state. For an individual with a disability, it can be a life-changer, because it can allow you to set your own hours, work from home, and/or create a business model that focuses on your strengths and abilities.
"At almost every event or conference I attend, one of the questions I'm frequently asked is, 'What kind of businesses do people with disabilities start?' My response to the question tends to reframe it, because almost any type of business you can imagine a person without a disability might want to start, is just as likely to be a business idea we've consulted about. I'm continually amazed at the creativity, vision, and resourcefulness these aspiring entrepreneurs reveal in their ideas," says Kim Cordingly, a self-employment consultant.
The first step is to do some research on the type of business you want to start. Think about the skills and experience you already have, and consider expanding upon them by going back to school or taking online courses. Being as knowledgeable and prepared as possible will help you during the first year of being a business owner.
Here are some great tips on how to start a business when you're living with a disability.
Do Some Research
Not only should you be as prepared as possible to run a specific type of business, you also need to be knowledgeable about what it takes to be a small business owner in general. There are many details to go over, such as finding a retail space or figuring out how to work from your home, deciding whether or not you'll need employees, obtaining licenses and tax forms, and working out health insurance and other benefits. You'll also need to figure out the legalities of your business, such as whether you will be the sole proprietor or if you'll have a business partner or investors.
Get Creative
It sometimes takes some creative thinking to get a business going and make it successful. If you're looking to make a product — such as artwork, food, or furniture — think about how you can partner with other local businesses who sell similar items, or come up with a way to get your product in front of new customers. For example, if you're a chef or baker, consider buying a food truck. This would eliminate the need for a big, expensive commercial space and would allow you the freedom to set your own hours. Plus, you could park near a cluster of office buildings, at a local bar, or at a local sports field, and let the customers come to you before you even dive into marketing your business.
Consider Getting Some Support
Starting and running your own business can be stressful and overwhelming, especially if you're doing much of it yourself. Consider getting a service animal, which can help reduce feelings of stress and anxiety. For an individual with a disability, a service animal can be extremely helpful during a major life change.
Starting your own business can be a difficult process if you aren't prepared, but with a good game plan and some support from friends and family, you can make your business a rousing success. Think about the best ways to engage your community and get active on social media to promote your services in order to get your name in front of as many people as possible.
Photo Credit: Pixabay