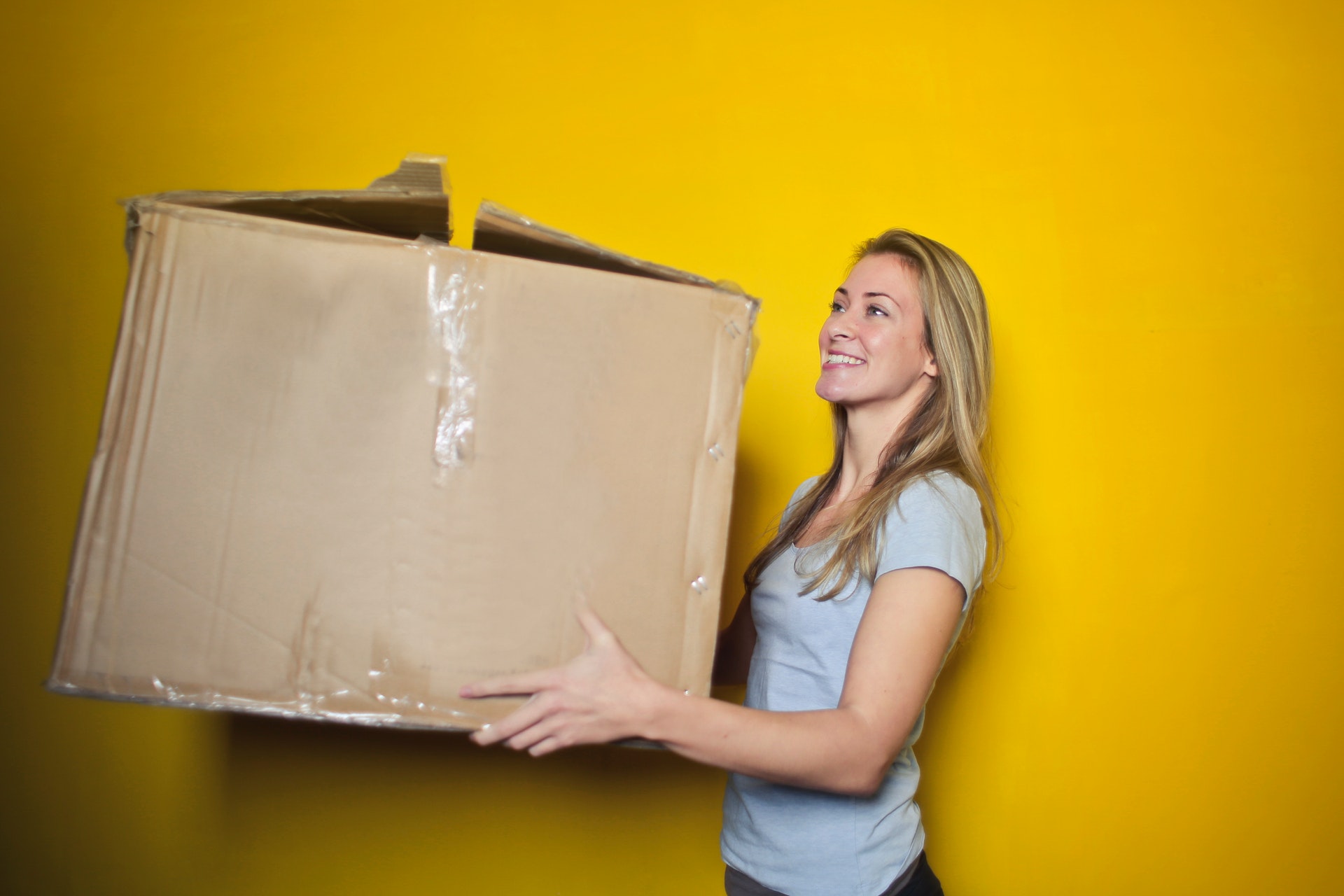 Getting ready to move is pretty nerve wracking. When you live with a disability, the anxiety can mount even higher. Whether your disability impairs your hearing, vision, or mobility, it can lead to certain challenges that make this stressful situation that much more difficult. If you or someone you know is facing a similar situation, use the following tips to help the process run smoothly.
Create a Timeline
A timeline is the perfect way to organize your moving process so you can stay on track and not miss a beat. While your instincts may tell you to start with what you can do today and move forward from there, it's more efficient to work backward from your actual moving day. Set a deadline for each task you need to finish by that day. Some items on your checklist may include:
Create a moving binder where you can keep

records

, receipts, insurance information, important phone numbers, and any other documents you may get from movers, realtors, and landlords.

Clean out your current home and purge items you don't need to take with you on your move.

Research and pick a reliable

moving company

to help with packing and relocating your belongings. Make sure you find a company that is properly licensed and insured. You may be able to find a discount on moving services if you belong to an organization like AAA.

If necessary,

find medical care

providers for you and your family in your new area. Forward your medical records from your current physicians.

If you have kids, organize their school records, and begin the transfer process for their new schools.

Order

moving supplies

like boxes, tape, packing peanuts, and newspaper.

Have your

car checked

and tires rotated, especially if your move requires a long drive.

Refill all your prescriptions so you don't run out during the hectic packing, moving, and unpacking stages.

Put aside money to pay for moving expenses.

Make an inventory of your belongings before packing so you'll know if something is missing once you arrive at your destination.
Modify Your New Home for Accessibility
Home accessibility is important when you live with a disability. Your new home may need both interior and exterior modifications to help make life easier around the house. Interior modifications may include things like adding handrails and grab bars, especially in dangerous rooms like the bathroom and kitchen. You may also need to move thermostats and light switches lower so they are easier to reach. Exterior modifications may include adding ramps over steps, especially if you are visually impaired or use a mobility aid like a wheelchair or a walker.
Having these modifications completed before your move is ideal. To help make things efficient, it's best to incorporate expenses related to your remodel into your moving budget. If you need help covering these costs, look into grants and government assistance provided for people with disabilities. People over the age of 65 may receive funding through Medicare to help cover costs. The National Council for Independent Living is another resource to check into. Furthermore, most modifications you make are tax deductible if you pay for them yourself, so be sure to keep all receipts related to your renovation costs.
***
Moving is a hectic and stressful event. When you live with a disability, that stress is amplified. It helps to create a timeline of all the things you need to have completed before the move. Work backward from your moving day to ensure you don't miss a thing. Living with a disability also means you need to make modifications for accessibility around your house before you arrive. Work renovation costs into your moving budget, and check organizations like the National Council for Independent Living to see if you qualify for financial assistance.
Photo Credit: Pexels